Democratic presidential nominee Joe Biden is not appearing in public on Sept. 1, his campaign said.
"The Biden campaign started the morning by calling a lid," a reporter said in a pool report, or a series of messages sent to other reporters, just after 8 a.m. on Tuesday.
"There will be a virtual fundraiser later in the afternoon, and a pool report for that, but we are told not to expect any pooled movements from Biden for the rest of the day," the reporter added.
A so-called lid is a term used by representatives for elected officials. It means that an official will not appear in public.
Biden, 77, traveled from Delaware, where hes spent most of his time since March, to Pennsylvania on Monday to give a speech. Biden claimed that violence in cities in the United States wouldnt stop if Trump wins a second term, suggesting that it would if he is elected.
Trump, 74, in turn, criticized Biden for not talking about Antifa, a far-left, anarcho-communist group that has been linked to some of the rioting in recent months.
Trump was traveling to Wisconsin on Tuesday.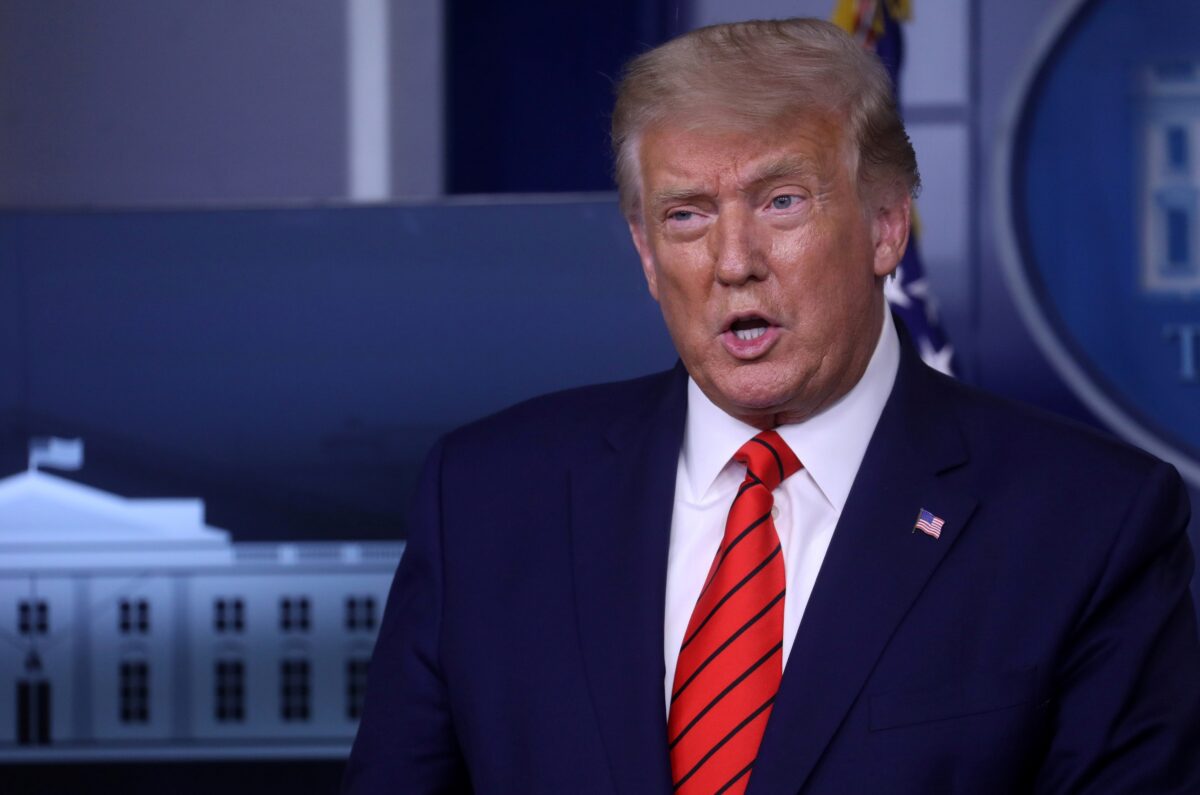 Biden took no questions from reporters after his speech, continuing a marked contrast between the opponents in their treatment of the press.
Biden has still not held a joint press conference with vice presidential nominee Sen. Kamala Harris (D-Calif.) since naming her as his running mate last month.
Trump speaks to reports nearly every day, and sometimes multiple times a day.
Trumps campaign has hammered Biden on the strategy.
"Predictably, at his press conference today, Biden answered exactly Read More From Source