Around 22 percent fewer American viewers tuned in to the second evening of the Democrat National Convention (DNC) compared to the same period in 2016, according to measurement and data analytics firm Nielsen.
The drop in viewership of Tuesdays event, which compared to 24.7 million in 2016 drew 19.2 million viewers across 10 networks and saw Vice President Joe Biden receive the formal nomination to run for president as a Democrat, followed a similar drop of around 24 percent in viewership for the DNCs first night compared to four years ago. Mondays event drew 19.7 million viewers, while the first night in 2016 drew an audience of 26 million.
The Nielsen figures only include traditional television broadcasts and not online and streaming viewers, which are becoming increasingly popular forms of consuming content by American audiences, and may be a factor in the viewership drop. Other suppositions include the fact that the convention was held virtually due to the Chinese Communist Party (CCP) virus outbreak and so lacked the on-site run-up coverage that tends to stoke interest.
Biden, a six-term senator and twice-failed presidential candidate, is set to deliver his acceptance speech Thursday night in a mostly empty convention hall near his Delaware home. On Tuesday, Bidens wife of more than 40 years, Jill Biden, spoke of her husband in deeply personal terms, characterizing the lifelong politician as a man of empathy and resilience.
"There are times when I couldnt imagine how he did it—how he put one foot in front of the other and kept going," she said. "But Ive always understood why he did it. He does it for you."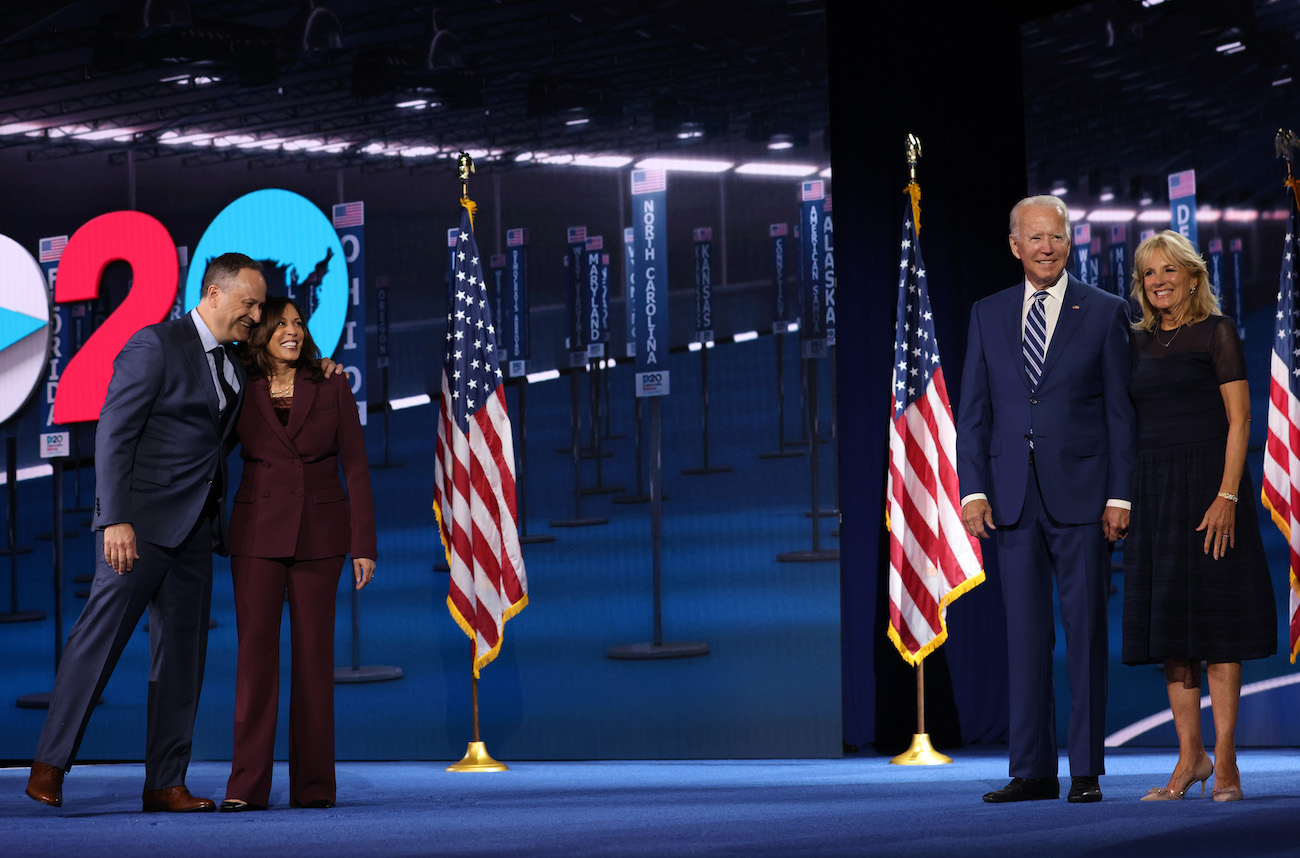 The Republican convention will be held next week, with PreRead More From Source