Voters can safely vote in-person in the upcoming election if proper precautions are followed, according to a top infectious disease expert.
"I think if carefully done, according to the guidelines, theres no reason that I can see why that not be the case," Dr. Anthony Fauci, head of the National Institute of Allergy and Infectious Diseases, said during an event broadcast Thursday.
"For example, when you look at going to a grocery store now in many regions and counties and cities that are doing it correctly, they have Xs every six or more feet. And it says, Dont leave this spot until the person in front of you left their spot. And you can do that, if you go and wear a mask, if you observe the physical distancing, and dont have a crowded situation, theres no reason why you shouldnt be able to do that," he added, after being asked about in-person voting at the National Geographic event.
However, some people shouldnt risk being exposed to the CCP (Chinese Communist Party) virus, which causes COVID-19, according to the doctor.
"I mean, obviously if youre a person who is compromised physically or otherwise, you dont want to take the chance," Fauci said. "Theres the situation of mail-in voting that has been done for years in many places. So theres no reason why we shouldnt be able to vote in person or otherwise."
The remarks came after Fauci declined to say he recommended in-person voting, telling the Washington Post that any answer he gave would "almost certainly … be used as a sound bite."
"Its a sport now in Washington to pit me against the president and I dont really want to do that," Fauci said. "But someone will take a quote and bingo, itll be me against the president and I dont want to do that."
However, he continued, polling places should take measures similar to those taken by grocery stores and other businesses.
"We see a big X and then six feet away is another big X speed away is another big X," Fauci said. "I dont see any reason why, if people maintain that type of physical distancing, wearing a mask and washing hands – why you cannot, at least where I vote, go to a place and vote."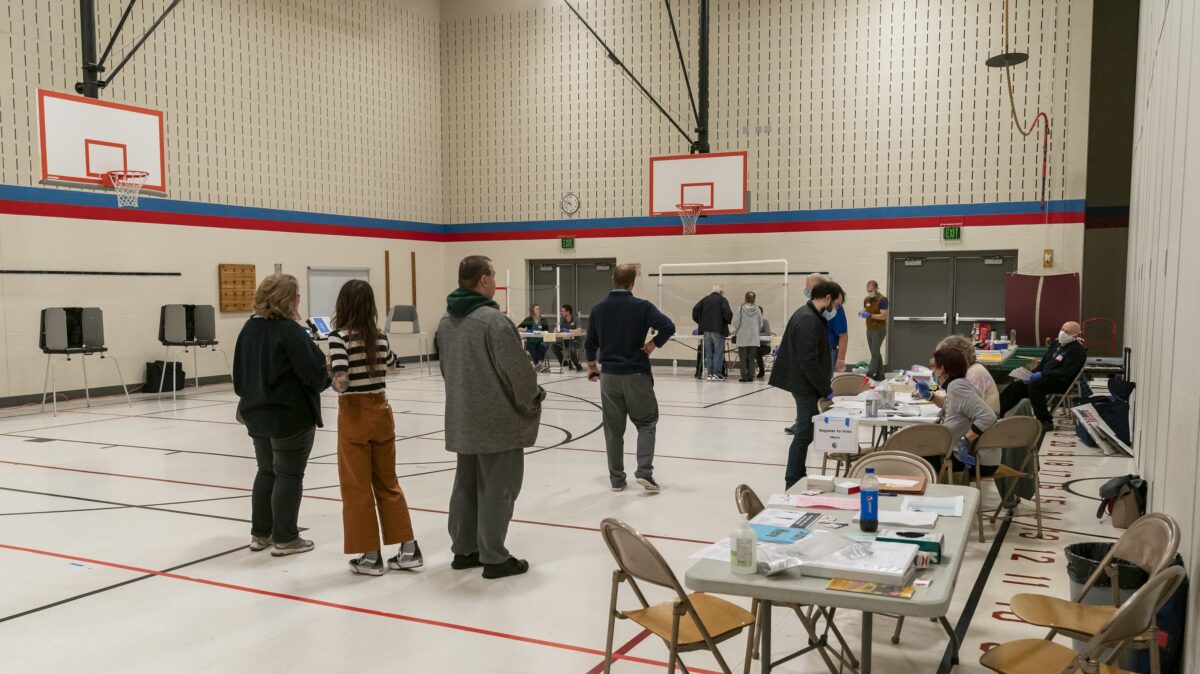 President Donald Trump has repeatedly said in recent weeks that he opposes widespread voting by mail, which some states are implementing amid the pandemic.
Trump, a Republican, told reporters at the White House on Thursday that "one of the reasons the Post Office needs that much money is they have all of these millions of ballots coming in from nowhere, and nobody knows fromRead More From Source