High-profile White Helmets backer found dead in Istanbul
James Le Mesurier, the 48-year-old founder and director of the Mayday Rescue group and an ex-British army officer, died in the Kemankes Karamustafapasa neighborhood early on Monday, the Istanbul governorship said in a statement.Mayday, a non-profit based out of Istanbul and Amsterdam, supports Syria Civil Defense. The group was established in 2014 and has received funding from the UN and a number of foreign governments, including the UK. According to Mayday, the group has "trained, equipped and managed networks of local volunteers who have provided life-saving support to hundreds of thousands of civilians trapped in conflicts."The White Helmets started as a volunteer rescue operation, filling the void left by the official emergency services.White Helmets Director Raed al-Saleh told CNN the group had been informed of Le Mesurier's death on Monday.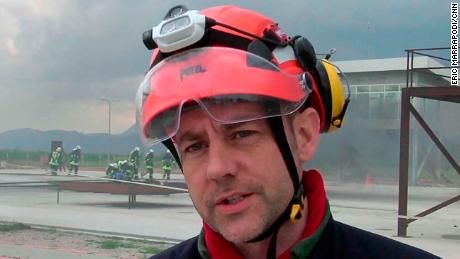 "We received the reports of the death of our friend James with sorrow, he was the director of Mayday Rescue organization which is one of the main supporters for the White Helmets," al-Saleh said.The news of Le Mesurier's death comes just days after the Russian Ministry of Foreign Affairs denounced the Mayday founder, accusing him of being a spy involved in fomenting conflicts around the world.In a briefing Friday, Russian Foreign Ministry spokesperson Maria Zakharova insinuated that Le Mesurier had active ties to Britain's foreign intelligence service as well as to terrorist groups."Thanks to investigations, primarily by foreign journalists, it is reliably established that one of the founders of the White Helmets is Le Mesurier, a former British intelligence officer of MI6," Zakharova said. "He lit off many conflicts around the world, including in the Balkans and the Middle East. Given the role of the West in undermining stability in these regions, it is not difficult to assume what the British intelligence officer did there," she added.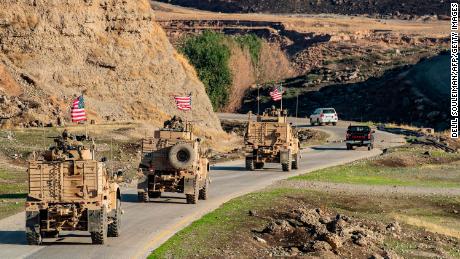 The Russian government, which backs Syrian President Bashar al-Assad, has engaged in a concerted propaganda effort to denounce the White Helmets as terrorists. Moscow has also denounced groups that monitor civilian casualties in Syria. Le Mesurier's friend, frRead More – Source