The Chinese Communist Party (CCP), not Russia, poses the biggest threat to election security leading up to November, said Attorney General William Barr.
In an interview on Wednesday night with CNN, Barr was asked about election security and who is the most assertive or aggressive nation.
"I believe its China," Barr said. "China more than Russia right now."
Asked about why he made that assessment, Barr said he has "seen the intelligence" suggesting the CCP is a greater threat than Moscow. "Thats what I concluded," he added, saying that could not elaborate more on classified information.
But he stressed that he wouldnt be surprised if Russia or another foreign state actor tries to meddle in the election just as Russia and other adversaries did during the 2016 election.
"Influence basically is two kinds of things. Its hack and dump. You get into someones mail system and then try to disclose embarrassing documents. It wouldnt surprise me if they try something like that, or any other country tries that. The other way is social media and putting things out on social media," the attorney general said.
In July, William Evanina, the director of the National Counterintelligence and Security Center (NCSC), which is under the Office of the Director of National Intelligence, found that China, Russia, and Iran are seeking to undermine the 2020 elections in the United States.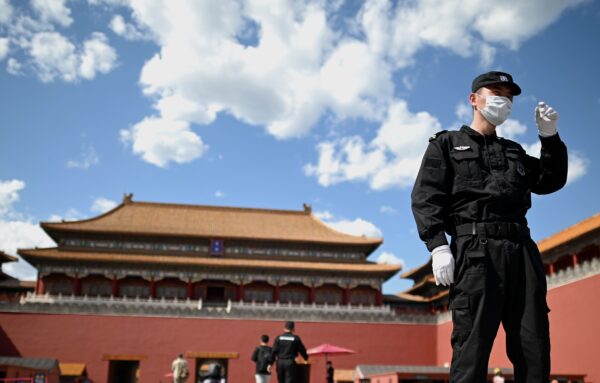 Evanina said the Chinese regime is on the top of its list, saying Beijing has ramped up its influence efforts to shape U.S. policy, pressure politicians, and tamp down criticism of the CCP.
Meanwhile, Evanina said last month that the ChineseRead More From Source