A former aide to ex-White House Chief of Staff John Kelly said Monday that he was not one of the people who allegedly spoke to a magazine and claimed President Donald Trump denigrated the military.
Zach Fuentes said he did not speak to The Atlantic, which published the incendiary report that relied solely on anonymous sources.
"I dont know who the sources are. I did not hear POTUS call anyone losers when I told him about the weather. Honestly, do you think General Kelly would have stood by and let ANYONE call fallen Marines losers?" Fuentes told Breitbart News via text message.
Kelly himself has not spoken publicly about the report.
"I was very happy to see Zach Fuentes come out," Trump told reporters on Monday. "I was happy to see that Zach came out and said it was not true."
The story revolved around whether Trump wanted to travel to a military cemetery in France in 2018.
The trip was canceled because of inclement weather, internal government documents showed.
But The Atlantic claimed Trump didnt want to go because he feared his hair would become disheveled.
And it said the president called some personnel "losers."
The sources werent named because they didnt want to be called mean things on Twitter, Jeffrey Goldberg, the reports author, said during an appearance on CNN.
The Atlantic hasnt responded to requests for comment.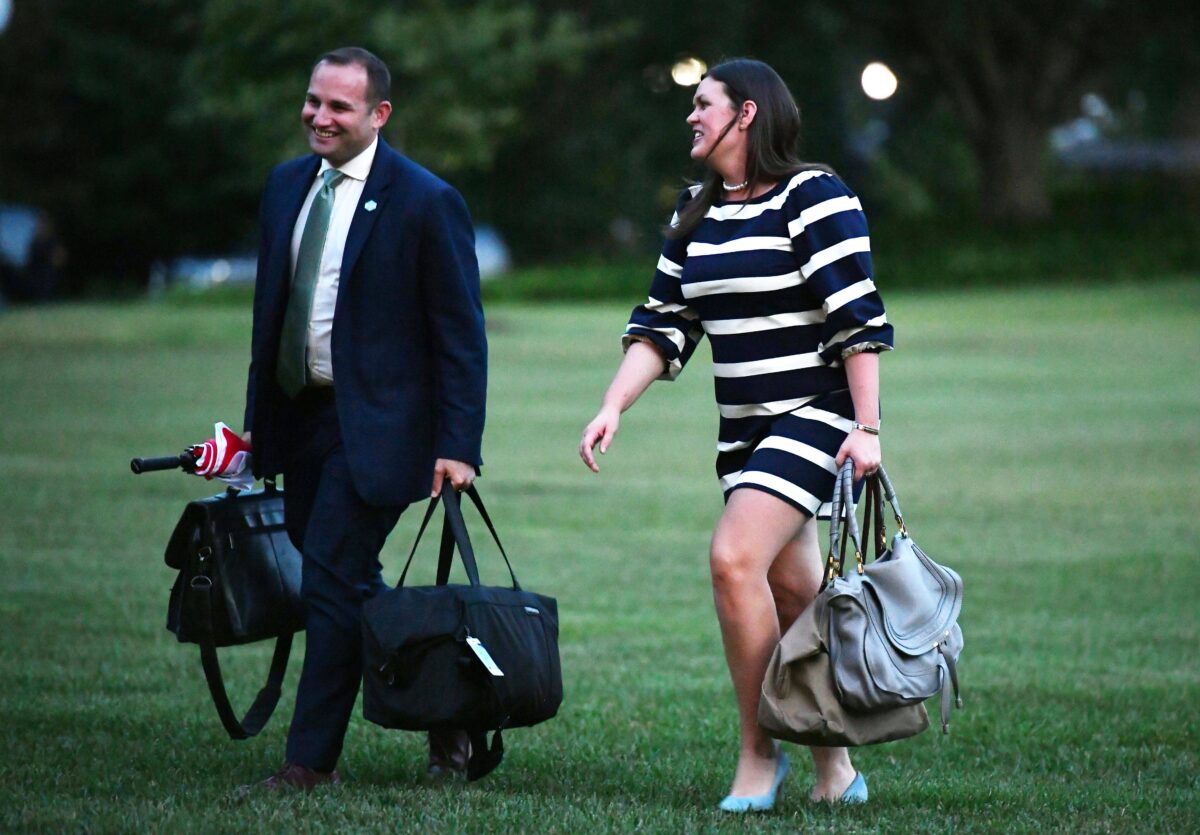 Fuentes said the sources "are unlikely first-hand accounts," adding: "They are conflating those people from something the day after."
Numerous first-hand sources came forward followRead More From Source