Four people arrested in Kenosha for curfew violations have filed a lawsuit against city and county authorities, claiming constitutional violations of free speech and equal protection rights.
Documents filed in the U.S. District Court for the Eastern District of Wisconsin on Aug. 28 as part of a class action lawsuit against the City of Kenosha and Kenosha County show that the plaintiffs allege violations of the First Amendment and Equal Protection rights.
The equal protection rights claim refers to the Equal Protection Clause of the 14th Amendment of the U.S. Constitution, which states that no state shall "deny to any person within its jurisdiction the equal protection of the laws." The clause essentially mandates that states must apply the law impartially, not based on arbitrary distinctions between citizens. The plaintiffs claim this is not the case in the law enforcement response in Kenosha, which saw an outbreak of violence amid largely peaceful protests in the wake of the Aug. 23 shooting of Jacob Blake, a suspect in a felony sexual assault who was shot while resisting arrest.
"In Kenosha, there are two sets of laws—one that applies to those who protest police brutality and racism, and another for those who support the police," the complaint states, referring to pro-police demonstrators and armed citizen patrols that have sprung up in response to destructive riots, which they refer to as "militias."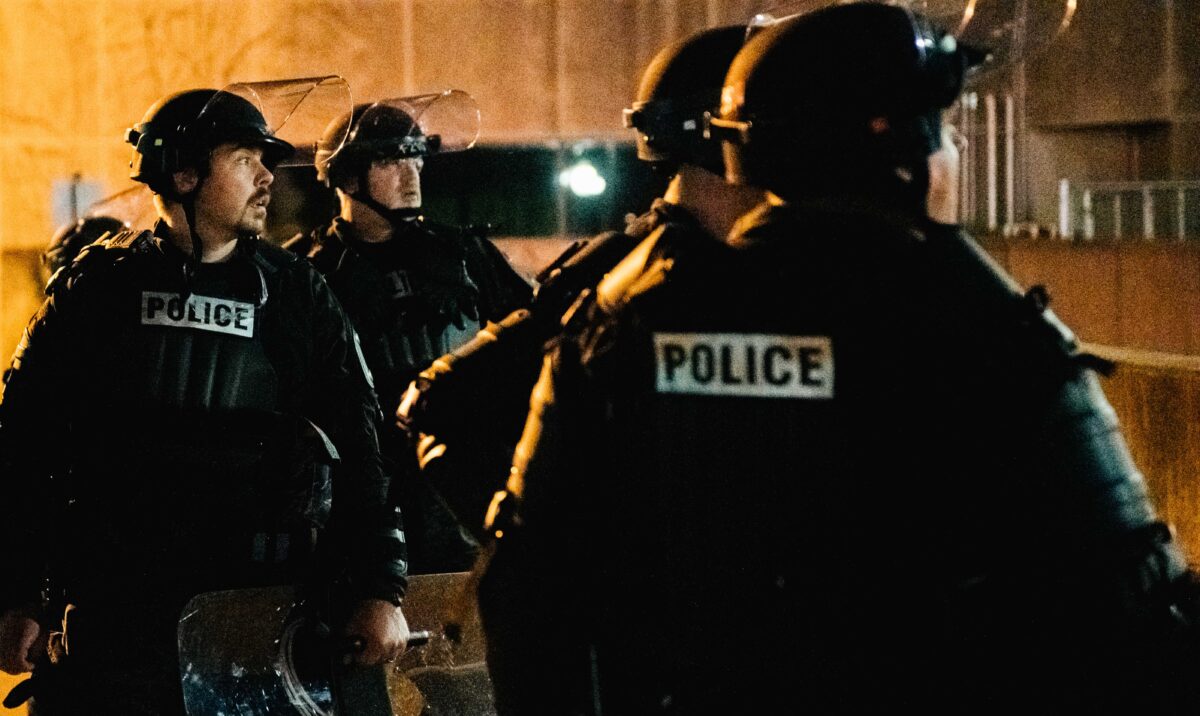 "Over the past 9 days, the Kenosha City Police Department and the Kenosha County Sheriffs Department have arrested over 150 peaceful protesters for violating the County imposed curfew order, yet in spite of the presence of pro-police protesters and militias, NOT A SINGLE PRO-POLICE demonstrator has been arrested," the suit contends, adding that authorities have used the curfew "to silence the voices of those who peacefully demonstrate against police brutality while allowing pro-police activists and militias to roam the streets without fear of arrest."
"Plaintiffs bring this action to protect their right and the rights of others to protest police brutality free of retaliation and free from fear that they will be arrested solely on the basis of the content of their message," the complaint adds.
The four plaintiffs said they were arrested while protesting in Kenosha, adding that they believe that as they plan to continue protesting, they will be either arrested in the future or "will be chilled from participating in such protests for fear of arrest."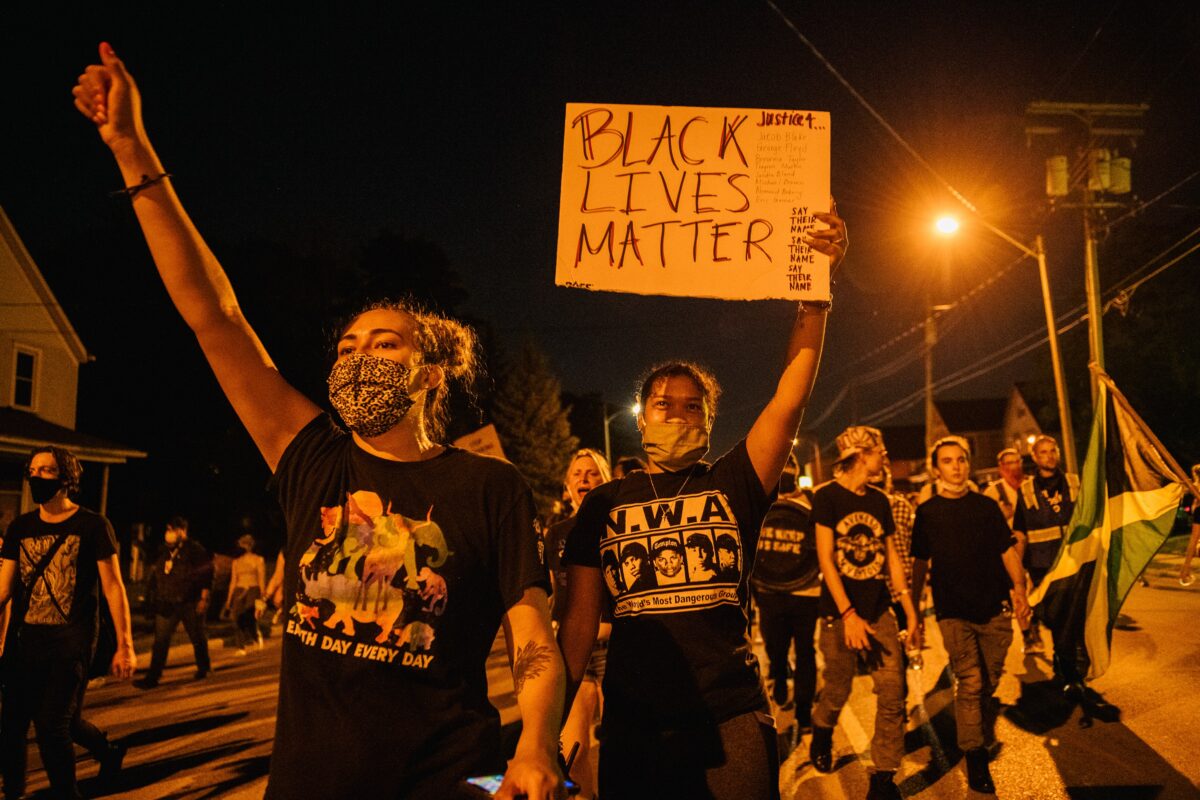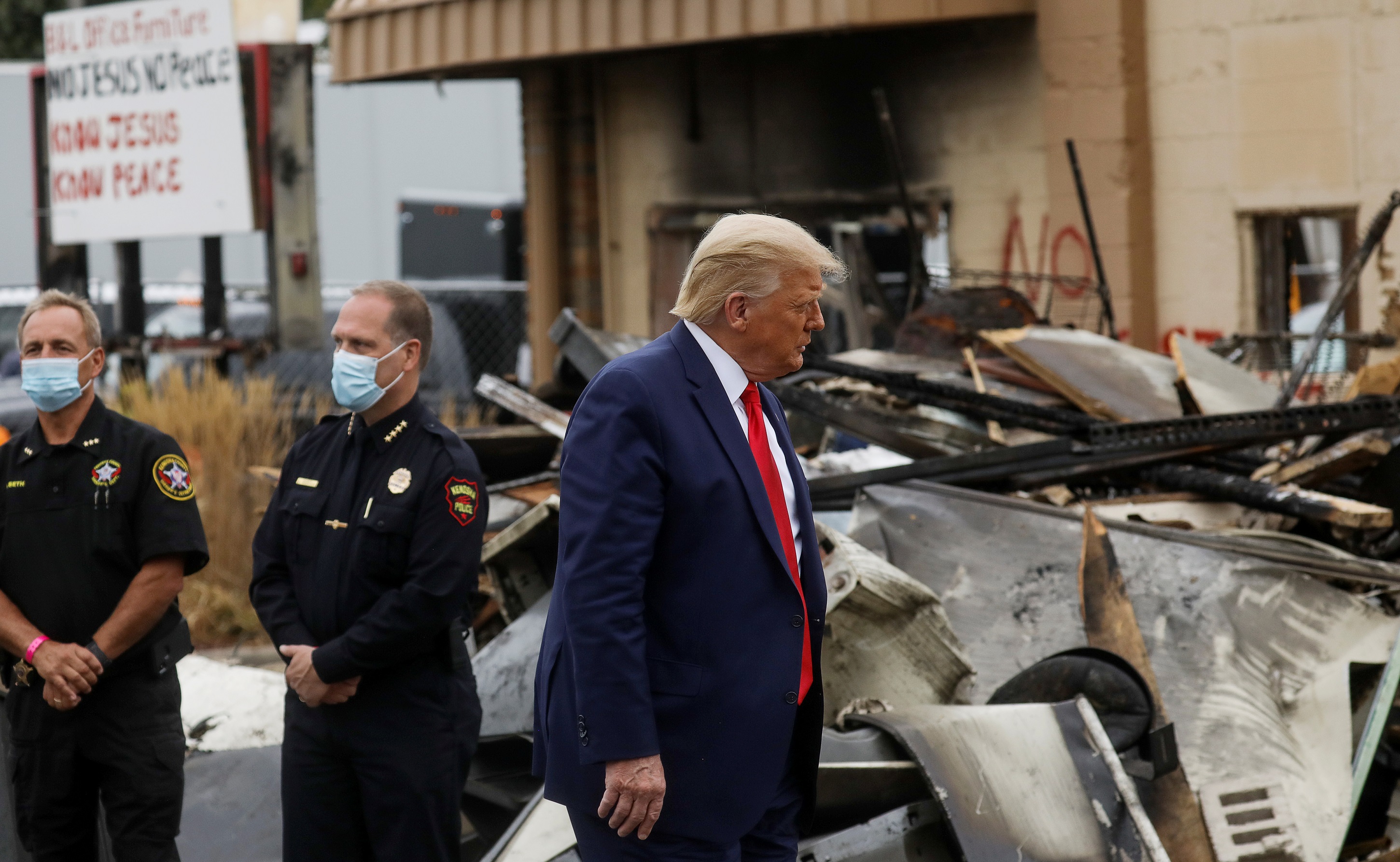 The lawsuit, which seeks unspecified monetary damRead More From Source