Senate Judiciary Chairman Lindsey Graham (R-S.C.) is turning over information to U.S. Attorney John Durham regarding the potential criminal actions of a former FBI official involved in the investigation of Donald Trumps 2016 campaign.
Bill Priestap was one of five FBI employees who briefed the Senate Intelligence Committee in 2018, Graham said Friday, accusing the briefers of "completely whitewashing the truth about the reliability of the dossier."
Ex-British spy Christopher Steele compiled second- and third-hand information into a dossier that appears to have been used by intelligence officials to spy on Trumps campaign. The dossier was paid for by the Democratic National Committee and the campaign of Hillary Clinton, Trumps Democrat rival.
None of the explosive allegations against Trump in the dossier were proven, and many have been undercut in the following years.
Grahams committee released a partially-classified FBI interview with Steeles primary source last month, further undermining the dossiers credibility.
Graham said the information about Priestap is headed to Durham.
"What Im going to do with this is turn it over to Durham because I think the briefing in 2018, a year after the subsource told the FBI the dossier was a bunch of garbage, whitewashing that report to the Senate Intel Committee is potentially another crime," Graham said during an appearance on Fox News "Sean Hannity."
"So, Im going to send all of this to Durham when I get it."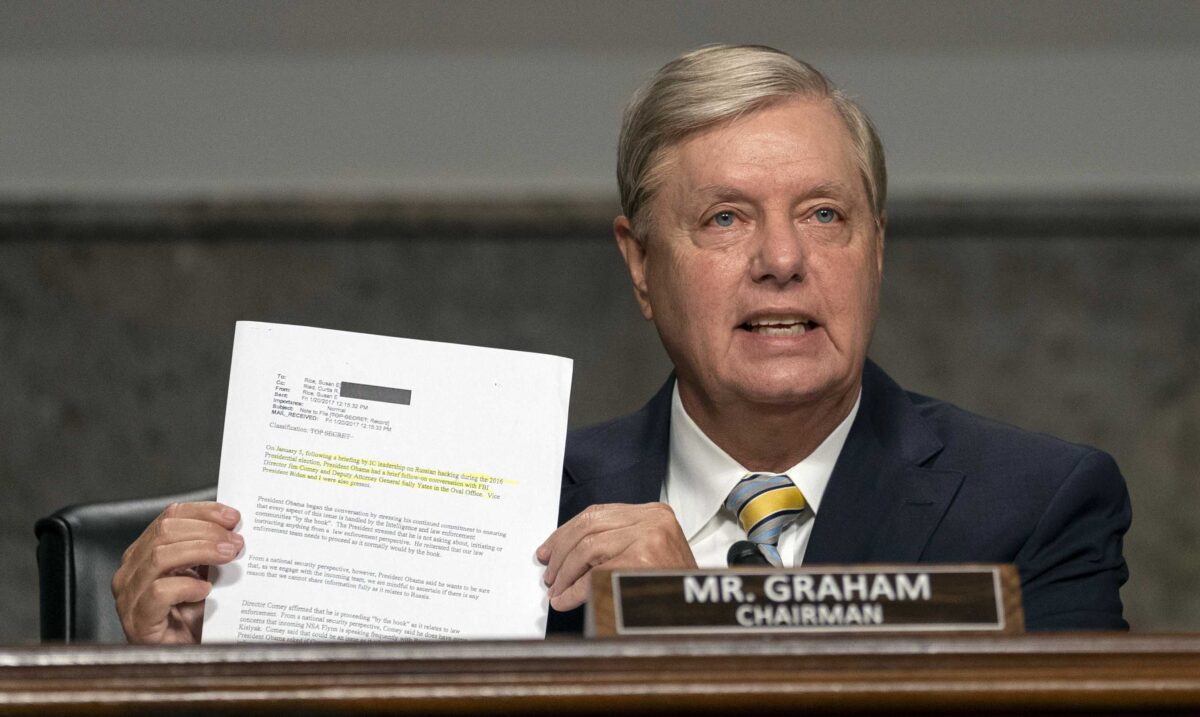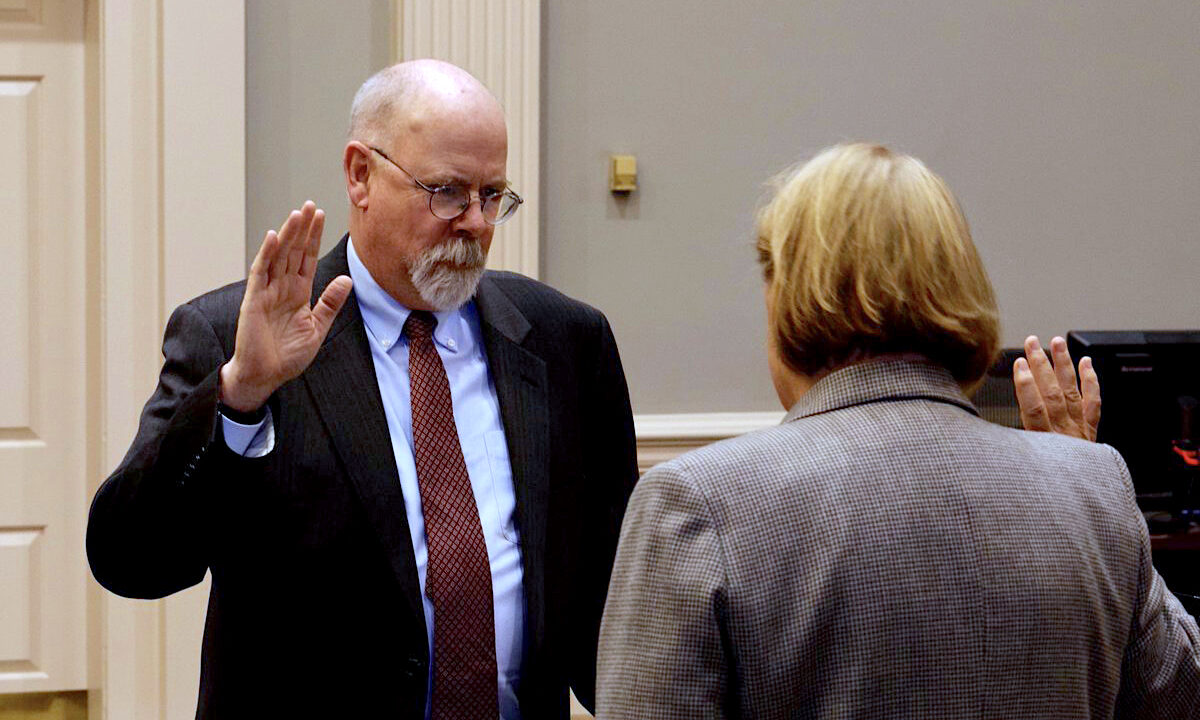 Graham described Priestap as "one of the leaders of Crossfire Hurricane," the Trump campaign investigation. He said he was tolRead More From Source