President Donald Trump said Wednesday he might order the replacement of Goodyear tires on his presidential vehicle, hours after he called for a boycott of the tires.
"Yeah, I would do that. I would swap them out based on what I heard. Well see what happens," Trump told reporters at the White House.
"Look, youre going to have a lot of people not wanting to buy that product anymore and theyll buy from a competitor made in the USA, too, okay?"
Ohio-based Goodyear came under fire for allegedly ordering employees not to wear "Make America Great Again" or "Blue Lives Matter" attire, while allowing them to wear clothing or accessories emblazoned with "Black Lives Matter" slogans.
In a statement earlier Wednesday the company said it asks workers to refrain from workplace expressions in support of political campaigns, "as well as similar forms of advocacy that fall outside the scope of racial justice and equity issues."
The company also said it supports both equality and law enforcement.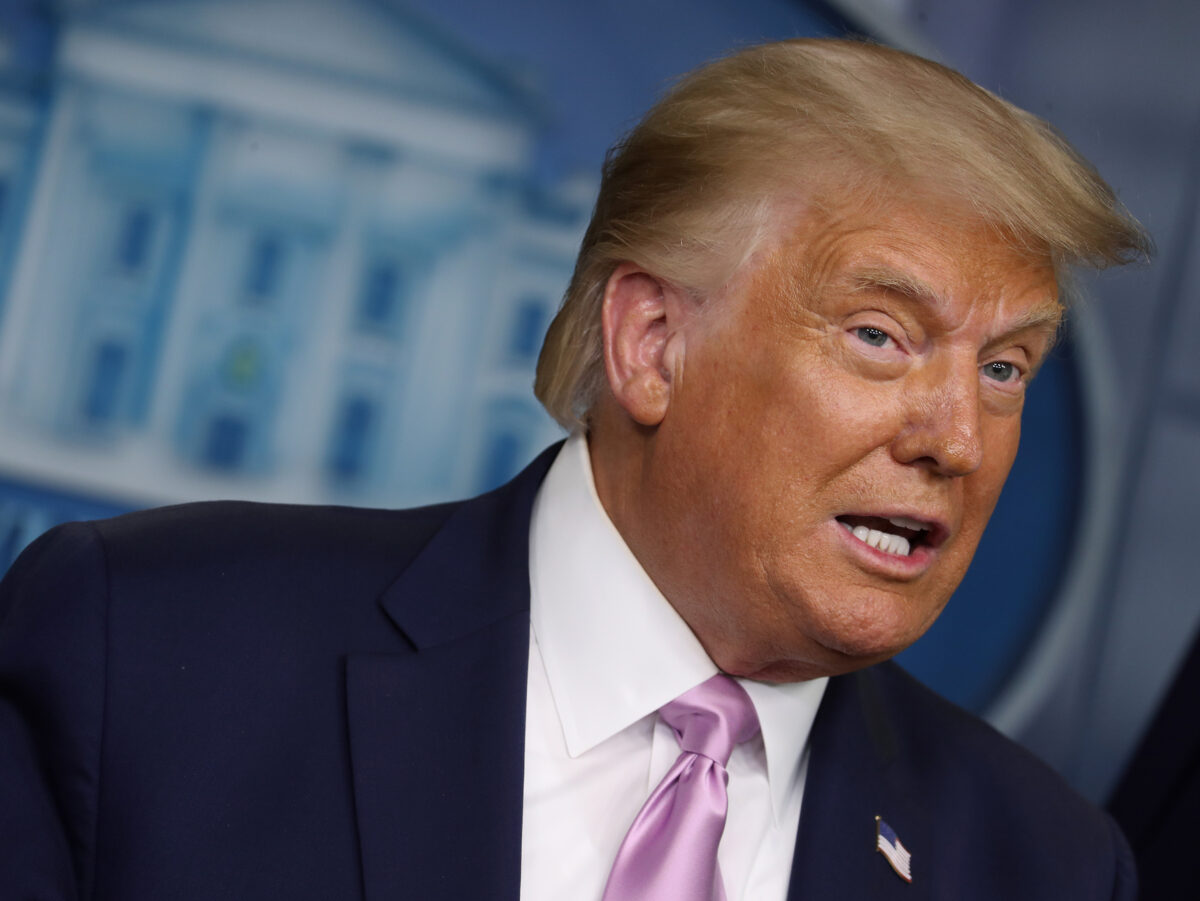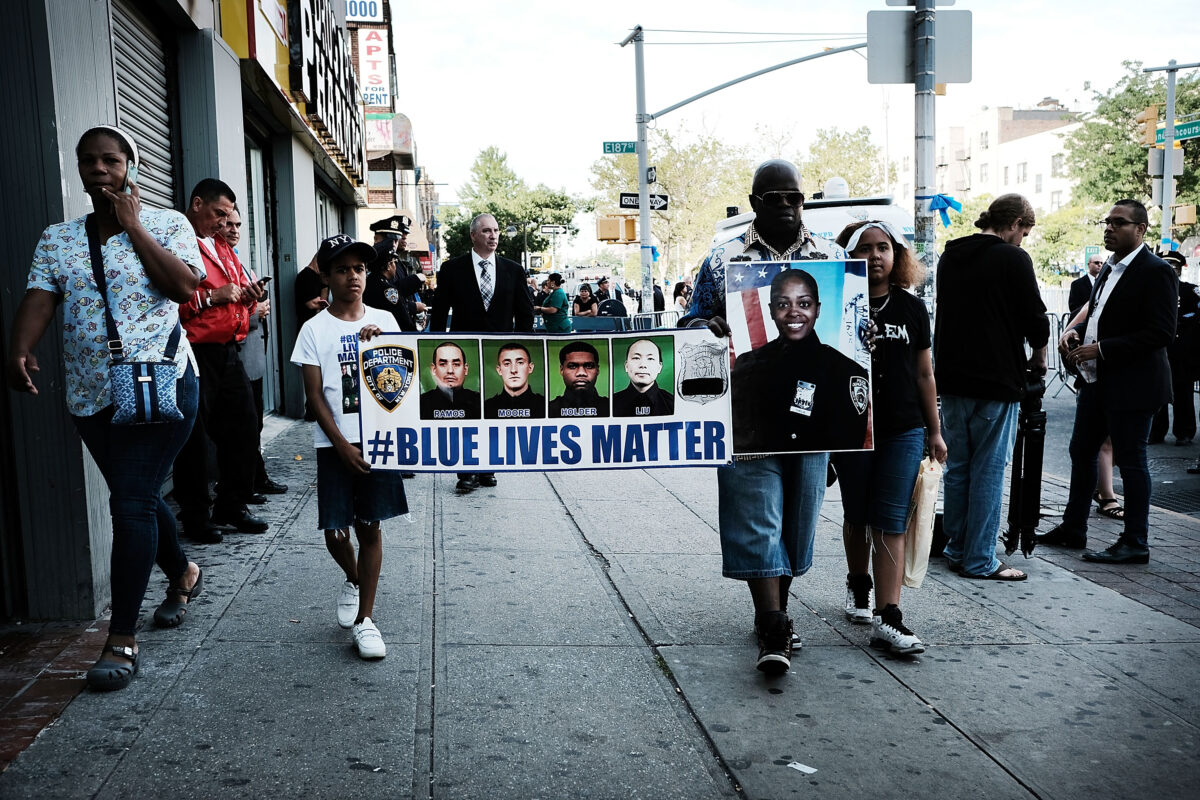 Trump maintained that the company is playing politics.
"When they say that you cant have Blue Lives Matter, you cant show a blue line, you cant wear a MAGA hat, but you can have other things that are Marxist in naturRead More From Source