President Donald Trump is still planning on a trip to Kenosha, Wisconsin this week, he said on Monday.
"If I didnt INSIST on having the National Guard activate and go into Kenosha, Wisconsin, there would be no Kenosha right now. Also, there would have been great death and injury," the Republican said in a social media post.
"I want to thank Law Enforcement and the National Guard. I will see you on Tuesday!"
The White House announced Saturday that Trump would visit Kenosha to meet with law enforcement officials and survey damage inflicted by rioters.
Wisconsin Gov. Tony Evers and Lt. Gov. Mandela Barnes, both Democrats, then urged Trump not to take the trip.
"Im concerned your presence will only hinder our healing. I am concerned your presence will only delay our work to overcome division and move forward together," Evers wrote in a letter to the president.
"You look at the incendiary remarks that the President has made, they centered an entire convention around creating more animosity and creating more division around what is going on in Kenosha," Barnes added during an interview with CNN. "So, I dont know how given any of the previous statements that the President made that he intends to come here to be helpful. And we absolutely dont need that right now."
But others said they want Trump to come.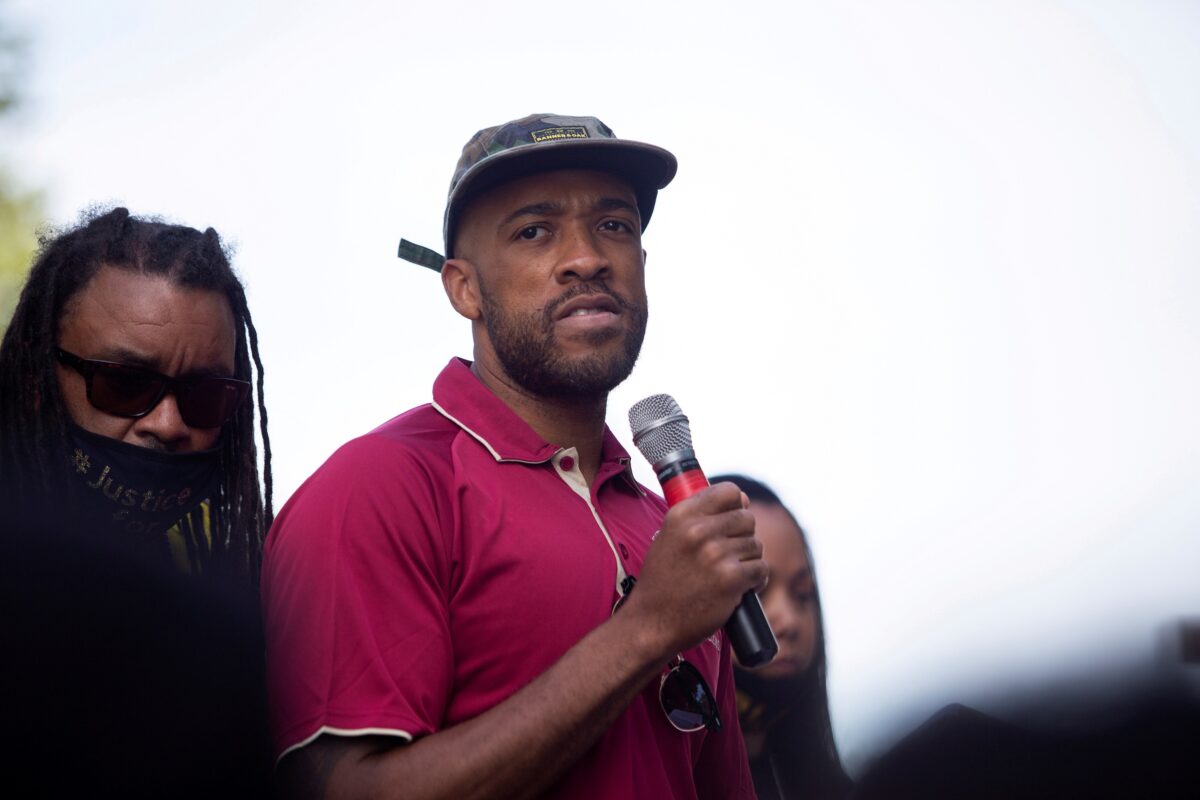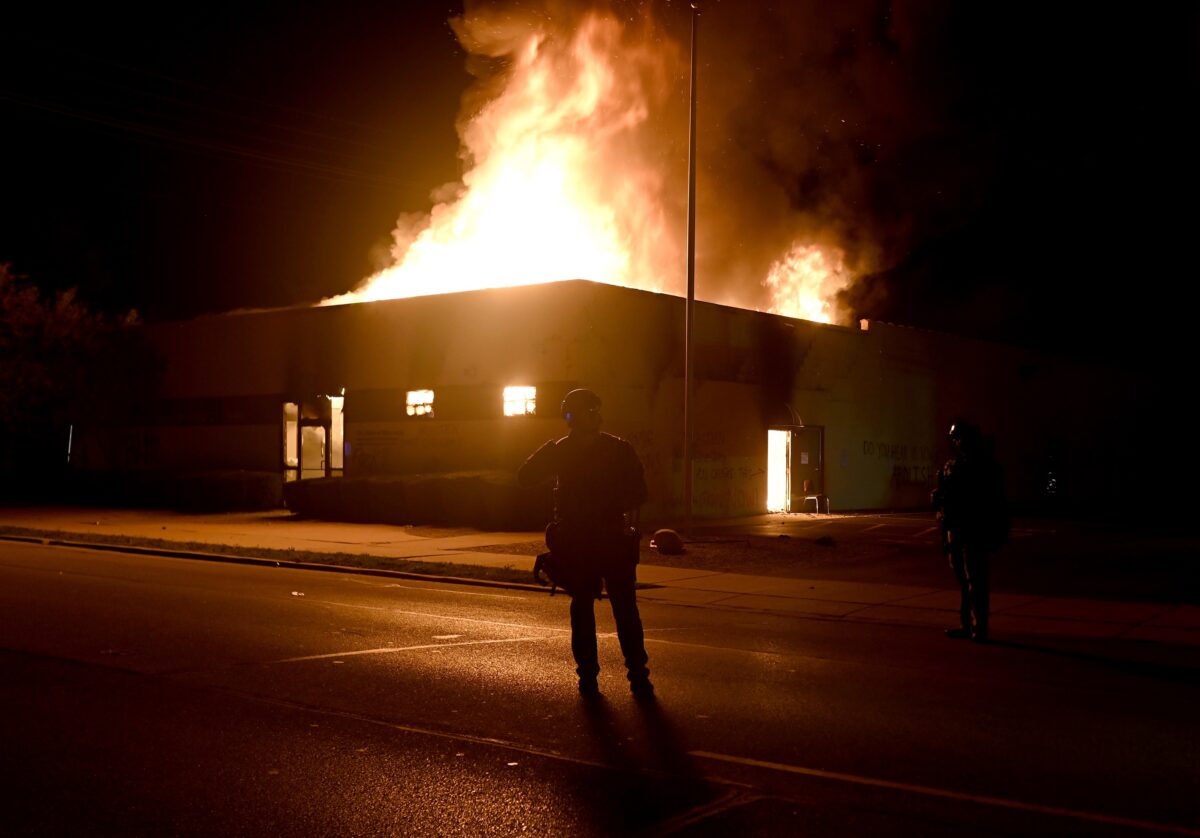 The Kenosha County Board of Supervisors said Sunday in a letter to Trump that he shouldnt cancel his plans to visit the city.
"Kenoshans are hurting and looking for leadership, and your leadership in this time of crisis is greatly appreciated by those devastated by the violence in Kenosha," they wrote.
Unrest started in Kenosha on Aug. 23 after a police officer shot Jacob Blake, a black man wanted for sexual assault who officials said resisted arrest and possessed a knife.
Rioters burned and looted buildings and businesses for three consecutive nights in unrest culminating in deadly shootings.
Evers dispatched National Guard troops and a bolstRead More From Source