President Donald Trump will award the Medal of Honor on Sept. 11 to a sergeant who took part in a hostage rescue in Iraq.
Trump will also award Notre Dame football coach Lou Holtz the Presidential Medal of Freedom.
Medal of Honor
Sergeant Major Thomas Payne will receive the Medal of Honor next week for his actions during a "daring" hostage rescue operation in Kurkuk Province in Iraq, the White House announced.
Payne acted with speed, audacity, and courage in clearing the building, liberating 38 hostages. He then went to another building, dodging enemy fire, to help another team.
Payne used a ladder to climb onto the buildings roof, which was partially engulfed in flames, and engaged with enemy forces below before entering the building from ground level.
"Sergeant Payne knowingly risked his own life by bravely entering the building under intense enemy fire, enduring smoke, heat, and flames to identify the armored door imprisoning the hostages. Upon exiting, Sergeant Payne exchanged his rifle for bolt cutters and again entered the building, ignoring the enemy rounds impacting the walls around him as he cut the locks on a complex locking mechanism. His courageous actions motivated the coalition assault team members to enter the breach and assist with cutting the locks," the White House said.
"After exiting to catch his breath, he reentered the building to make the final lock cuts, freeing 37 hostages. Sergeant Payne then facilitated the evacuation of the hostages despite being ordered to evacuate the collapsing building himself, which was now structurally unsound due to the fire. Sergeant Payne then reentered the burning building one last time to ensure everyone had been evacuated. He consciously exposed himself to enemy automatic gunfire each time he entered the building."
Payne joined the Army out of a sense of patriotism, the White House said. His wife is a nurse, his father is a police officer, and his two brothers serve in the Army and the Air Force.
Payne hails from Batesburg-Leesville and Lugoff in South Carolina.
The Medal of Honor is awarded to members of the Armed Forces who distinguish themselves with courageous actions while putting their own lives at risk.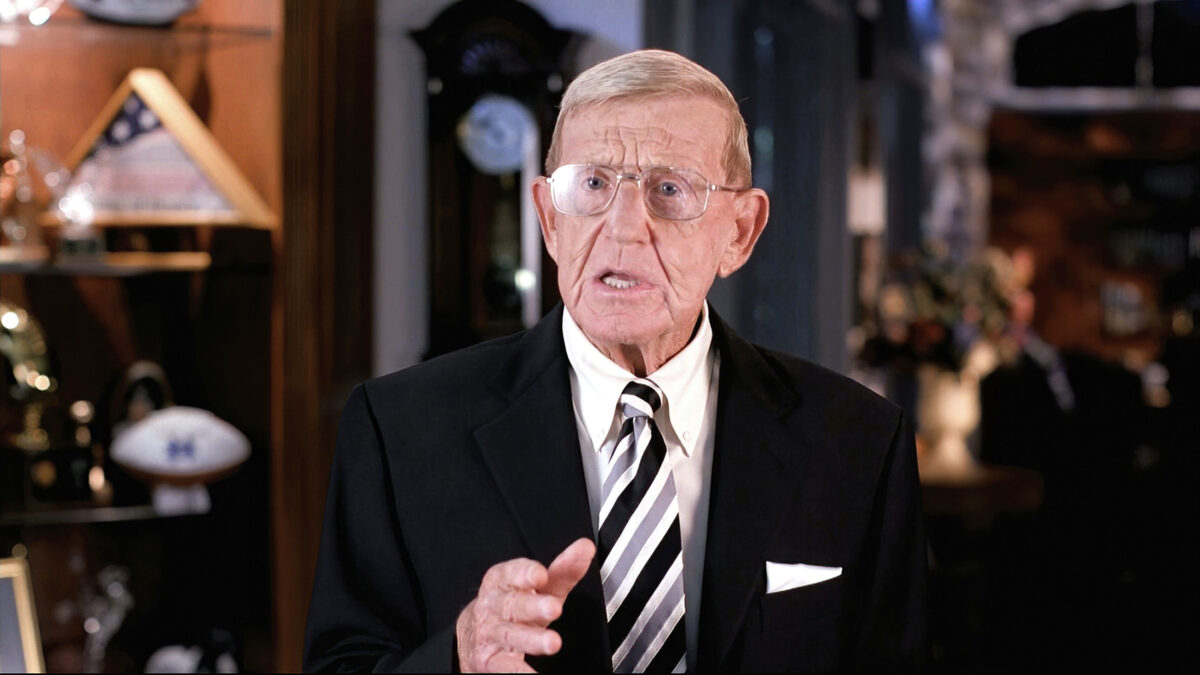 Holtz
Trump, meanwhile, announced Friday he would award the Presidential Medal of Freedom to Holtz.
Recommendations to award Holtz poured in from numerous football coaches aRead More From Source