Virginia state Sen. Louise Lucas turned herself in on Tuesday to the sheriffs office after she was charged in connection to the dismantling of a Confederate statue that left a man seriously injured in June in the midst of nationwide Black Lives Matter protests and riots.
Sheriffs office spokesman Marvin Waters told CNN that Lucas was released on a personal recognizance bond on Tuesday afternoon, which means that she did not have to post bail. Shes facing charges of conspiracy to commit a felony and injury to a monument in excess of $1,000.
In a comment to news outlets, Lucas yelled: "I will be vindicated," according to WAVY-TV.
More than a dozen people charged as a result of the incident at a Confederate monument. Police said that attempt to take down the statue led to a man suffering a "permanent injury" that was "life-threatening."
A local NAACP official, a school board member, and three public defenders were charged in connection to the incident, according to police in a previous statement.
Portsmouth Police Chief Angela Greene said Monday during a news conference: "What is important to note is that of all the incidents that occurred across our nation, our incident was the only incident that resulted in a man being gravely injured."
"So it is my hope that my community truly understands that at no point did any member of the Portsmouth Police Department condone the felonious acts that occurred on June 10," Greene added, as reported by WAVY-TV.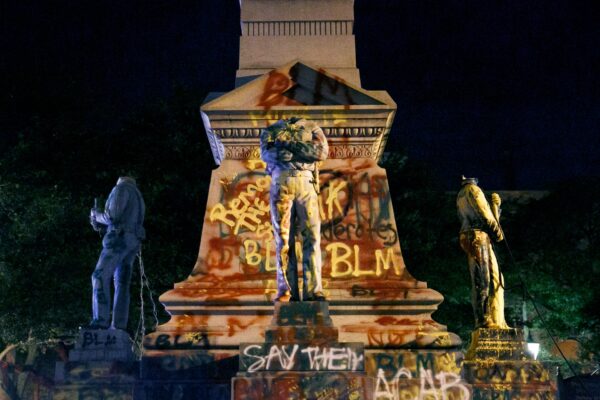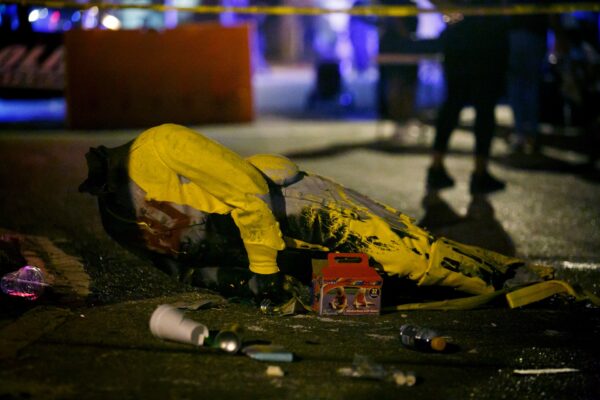 The local attorneys office said in a statement on TuesdRead More From Source